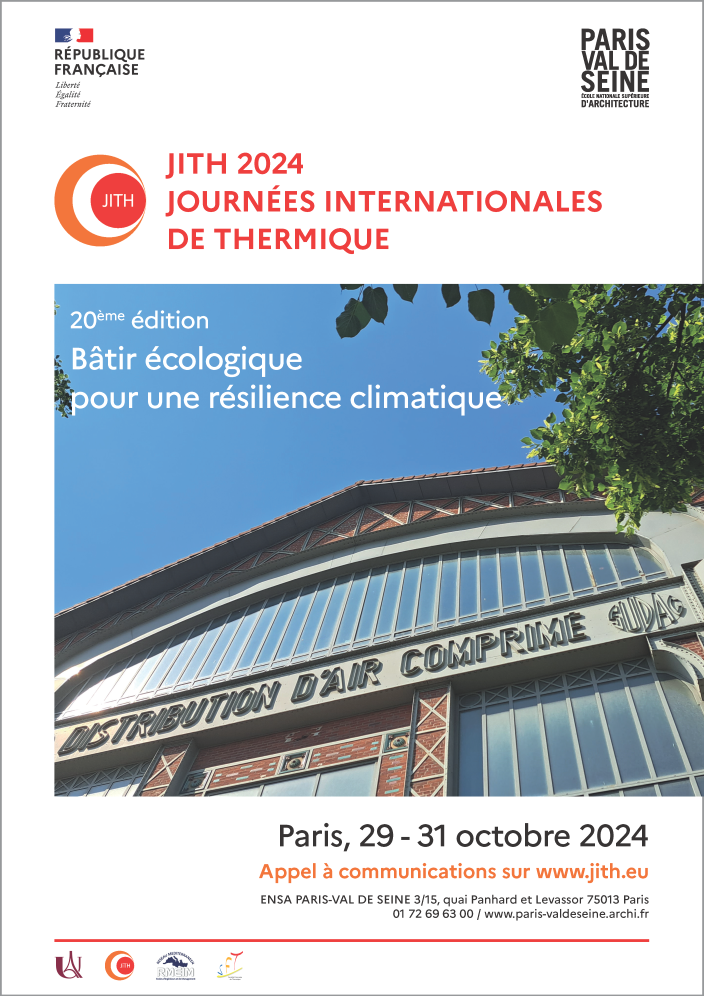 More News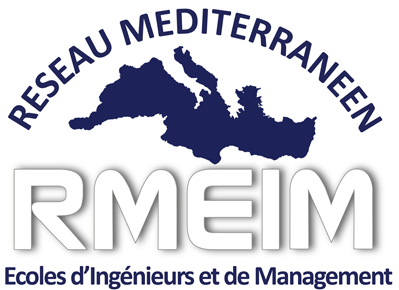 A cooperation agreement has been signed between JITH and RMEIM, the Mediterranean Network of Engineering and Management Schools.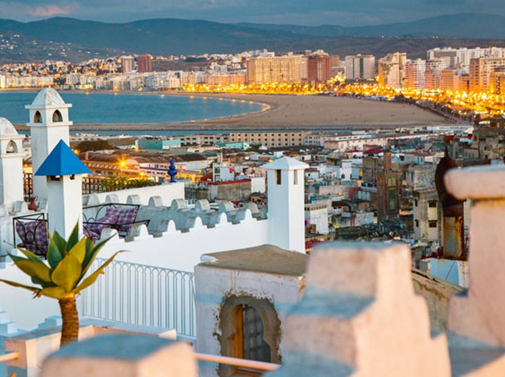 21.09.2022 >
The payment of the conference fees is mandatory for at least one co-author to have a contribution presented at JiTH 2022 (oral or poster).
Deadline is October 15
th
2022.
The bank transfer data are available at the
JiTH 2022
page.
23.07.2022 > The JiTH Permanent Committee is pleased to inform that the proceedings of the JiTH 2022 will be published in the book Series "Lecture Notes in Mechanical Engineering" edited by Springer. The proceedings will include selected positively peer-reviewed contributions.
19.06.2022 > The new deadline for paper submission is :
June 30th 2022
29.04.2022 >
JITH 2022, November 15 - 17th 2022 in Tangier, Morocco
The submission deadline has been extended to June 20th 2022